Brazil's Marcopolo enters electric charging equipment agreement with Zenobē Energy
|
By Jose Secco - 22nd January 2023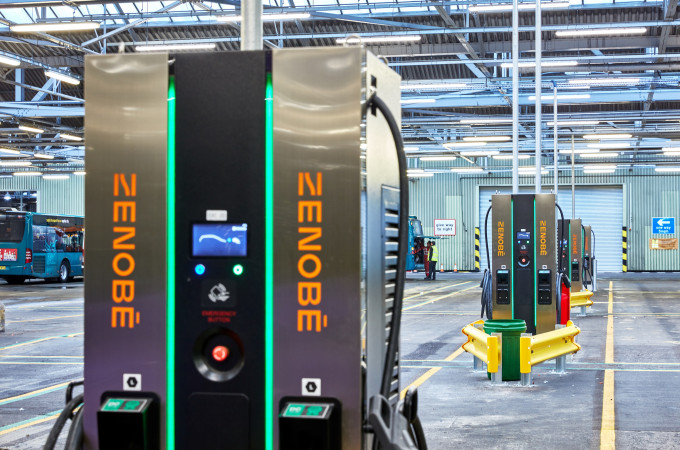 Brazil / UK – Bus body builder, Marcopolo SA of Caxias do Sul, has formed an alliance with electric vehicle fleet and battery storage specialist, Zenobē Energy Ltd of London, UK to utilise its global expertise in fleet electrification and smart charging software to develop electromobility solutions for public transportation in Brazil and other markets in South America.
Zenobē, which has operations in Europe and Australasia, is to work with Marcopolo to offer its expertise in electric vehicle charging and fleet electrification. The partnership initially aims to integrate Zenobē's electric vehicle management platform in its Marcopolo Attivi electric city bus model and chassis in Brazil, Latin America, and North America from 2023. 
 
The agreement also includes testing smart charging solutions. In Australia, the agreement will investigate how Zenobē's fleet charging expertise can save time and money for fleet operators. In the USA, it will support the development of a pilot programme to launch Marcopolo's new eMinibus into the US market, offering trials to local operators.
Become a subscriber to read article