Ebusco and VDL win Red Dot Award for product design
By Will Hall - 4th May 2022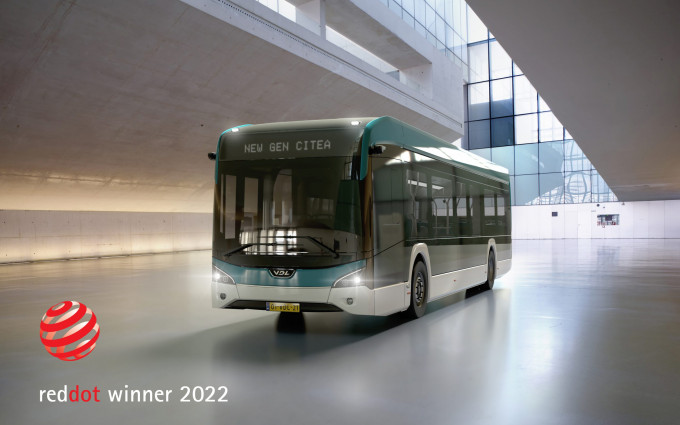 Netherlands – Two Dutch bus builders, Ebusco Holding N.V., based in Deurne, and VDL Bus & Coach B.V., headquartered in Valkenswaard, have been awarded the Red Dot Award for their 3.0 and Citea models. VDL has previously won the award for its Citea bus in 2017.
Alex de Jong, Business Manager Public Transport at VDL Bus & Coach:
It has always been clear that the next step of a zero emission public transport bus needs new technologies and a new way of thinking. Experience in both the bus sector and in e-mobility has been combined. For VDL Bus & Coach, having an attractive design language is an important asset in getting more people to choose public transport. The form and functionality of the Citea, such as the use of light and colour, must ensure that passengers feel comfortable on board the bus. In the end, we all contribute to the greater goal of a liveable city, where residents will benefit from fewer harmful emissions and noise, and more clean air.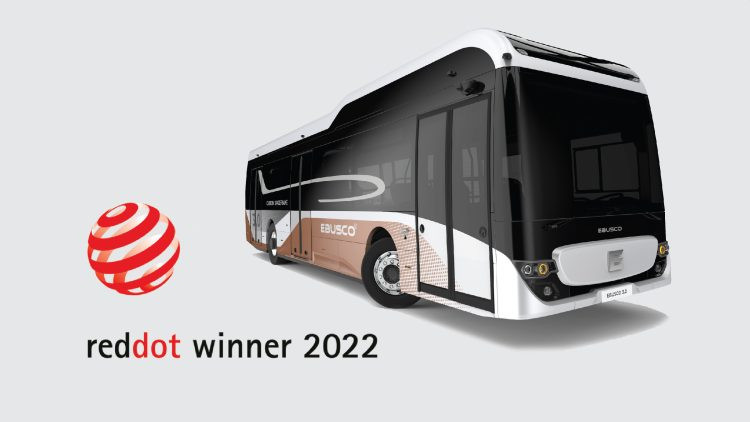 Ebusco 3.0
KesselsGranger DesignWorks, a firm that helped Ebusco design the 3.0 said:
Receiving the Red Dot Award for the design of the Ebusco 3.0 is a wonderful achievement for all involved. We're honoured and proud to work closely with Ebusco, at the forefront of innovation, with a team of specialists in business, design, engineering and manufacturing, creating state-of-the-art mobility which contributes to a better living environment.